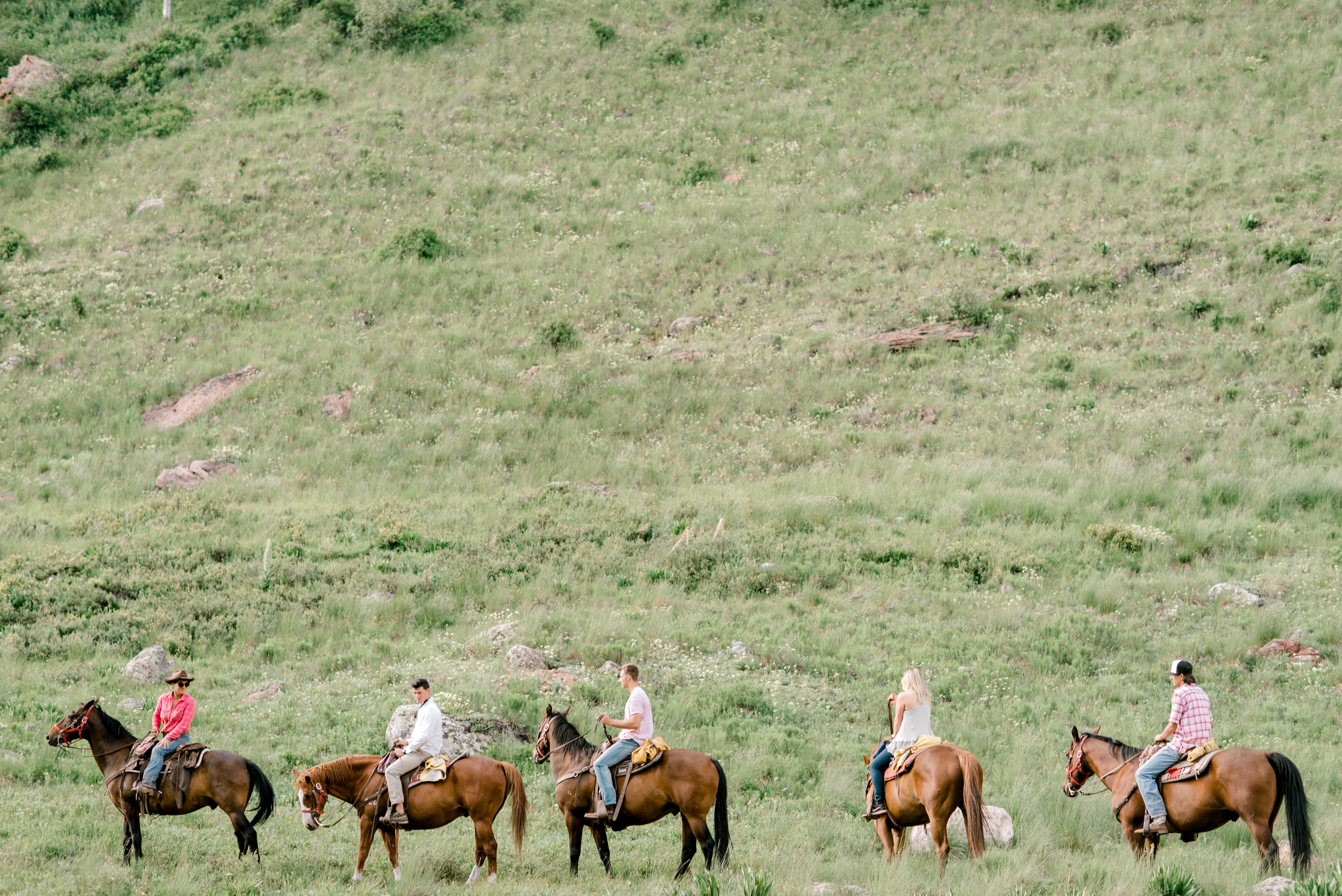 Our Staff
Each year our staff comprises of people of all ages and all walks of life. The beauty of Piney and our work community is that we truly become family.
We couldn't survive without our dedicated, hard working, entertaining and all round amazing staff.
In their own words
See what some of our past and present staff have to say about their time at Piney.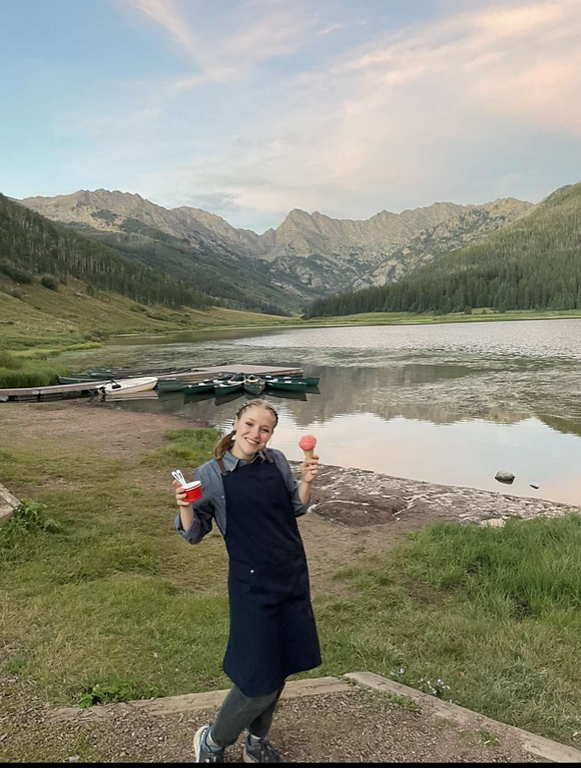 Lauren – Helena, Alabama
Server, Front Desk Agent, Events
Working at Piney was amazing. I met great people, learnt a lot about myself and my abilities as well as discovered new passions. I loved it so much I brought my brother back with me the following year and now he's going back with his college friends. I can't recommend this place enough for an amazing summer experience.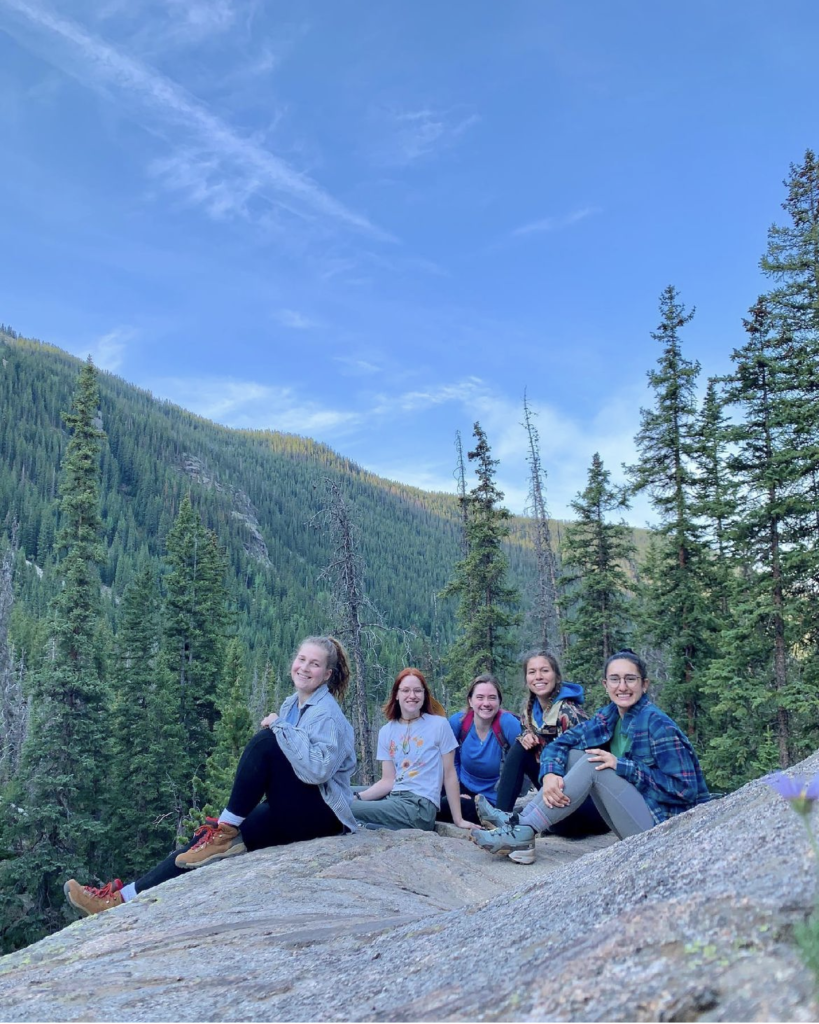 Rachel – Philadelphia, Pennsylvania
Server, Front Desk Agent, Events
Piney is amazing and an experience like no other. I loved it so much I came back 2 years running and then ended up moving permanently to Vail as a result. The ranch is fast paced and fun as they do a great job of hiring like minded people so your summer flies by. Working here helped set me up for future positions and I learnt a lot along the way. Can't recommend it enough.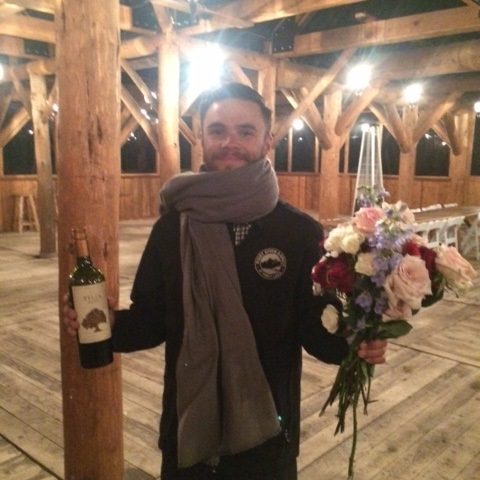 Ethan – Eagle, Colorado
Boat Dock Attendant, Banquet Server & Wood Splitter Extraordinaire
Working at PRR for two summers was an absolute blast. Some of my favorite parts about it was getting to meet visitors from all over the world, and working for amazing management that have become lifelong friends. This, combined with the indescribable beauty of the ranch, lake, and mountain range, make working at PRR more of a privilege than anything. I'm not working at PRR this next summer due to another position that I can't pass up, but if that weren't the case, I would surely be working at PRR again, and absolutely loving it!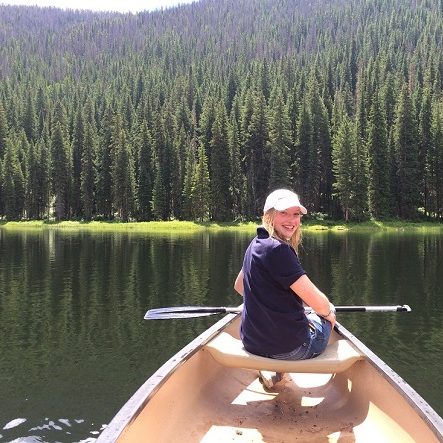 Marie – Lille, France
Housekeeper, Boat Dock Attendant & Banquet Server
Working at Piney was an experience like no other. It was my first time to the USA and it certainly won't be my last. I met so many amazing people and made lifelong friends. I was fortunate enough to be given the opportunity to experience multiple jobs at the Ranch which always made the days interesting and fun. My English improved beyond anything I could have ever hoped for. My parents came to visit and they too never wanted to leave. J'adore Piney!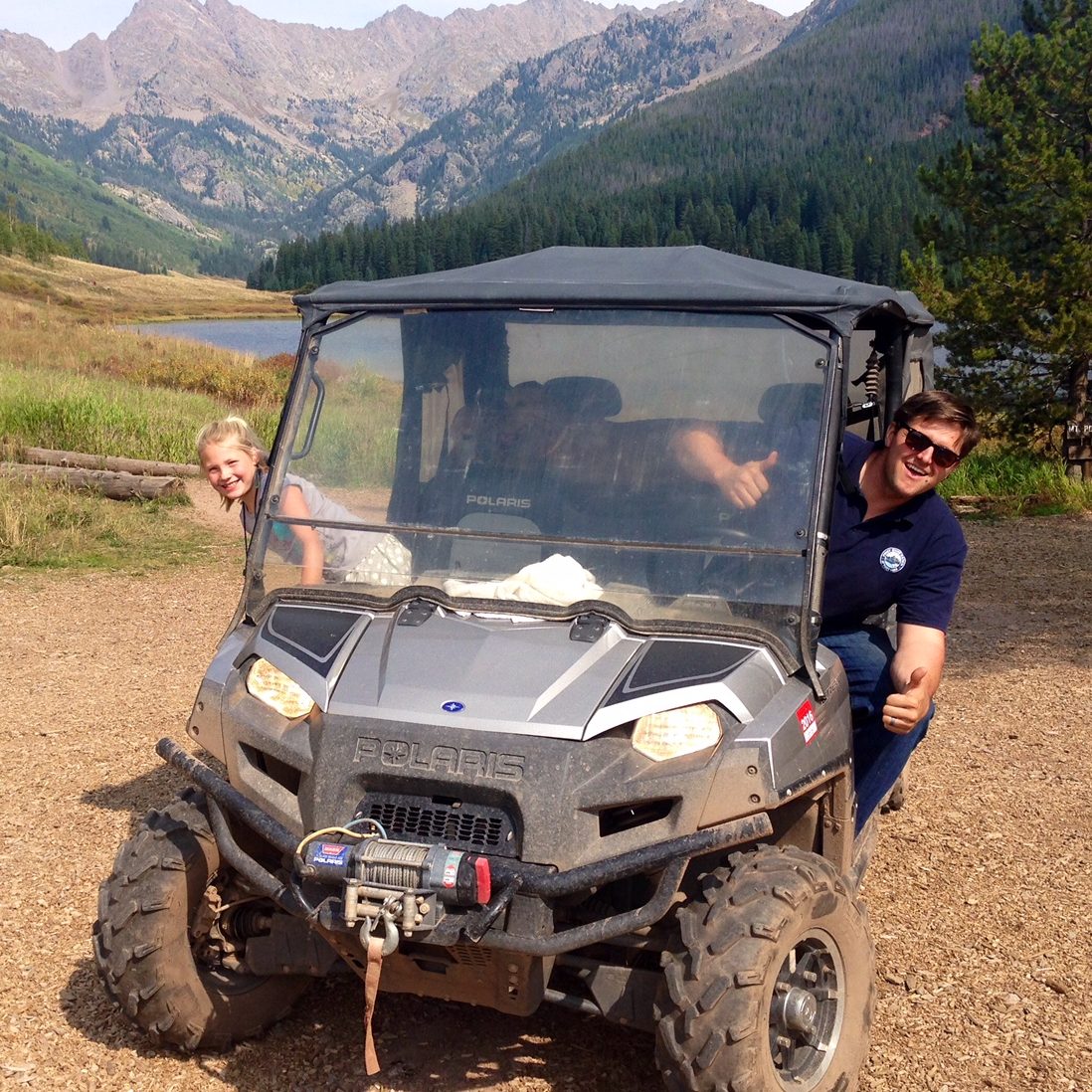 Jack – Denver, Colorado
Chef, Front Desk, Housekeeping, Maintenance & All Round Superstar
Working at Piney these last 5 years has been one of the most truly amazing experiences of my life. I have met so many wonderful people – both employees and guests. The greatest part about my experience at Piney for me, has been learning how much I am truly capable of. It is a once in a lifetime job and I feel incredibly honored and privileged to be a part of it.
THINK PINEY IS FOR YOU?
Then what are you waiting for? Click on the link to begin your next adventure. Apply Now