Why Piney?
We're thrilled that you're interested in experiencing Piney, meeting new people and joining our team!
Piney River Ranch, set on the edge of Piney Lake and nestled at the foot of the majestic Gore Range, is a privately owned and operated forty-acre Rocky Mountain retreat, long known as a favorite wedding and day-trip destination. We are located just twelve miles north of Vail Village, surrounded by thousands of acres of back country wilderness within the White River National Forest.
Piney River Ranch is not only a picture perfect Colorado wedding and event venue. We have a variety of activities and summer fun for the entire family. From fly-fishing, hiking, canoeing, horseback riding, stand-up paddle boarding, waterfalls or simply relaxing by the fire pit, Piney has something for everyone. We also offer lodging for our overnight guests and an on-site restaurant that boasts the best smoked BBQ around.
There is always something happening and always something to do. Working at Piney River Ranch is one of the most rewarding and enriching experiences you can have.
OUR MISSION STATEMENT
At Piney River Ranch we are focused on creating memorable, enjoyable and unique experiences for both our guests and staff. We strive to continually exceed guest expectations and to inspire and motivate our employees to do the same.
Meet the Team
Everyone is a part of the team at Piney during the Summer season. These three keep Piney going throughout the entire year.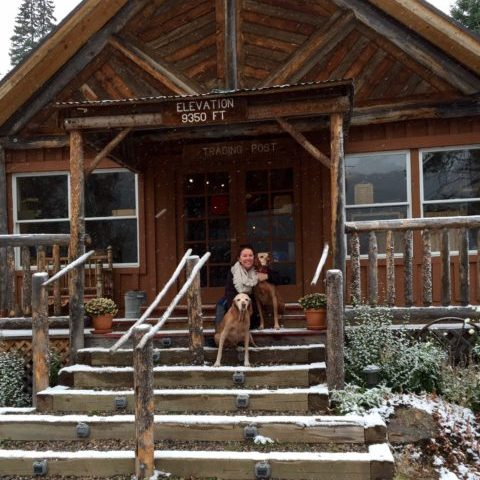 Monique Busold
Monique has been with Piney for over 5 years. She has been managing ranches in Colorado for 16 years.                                     The way to her heart is through her dogs!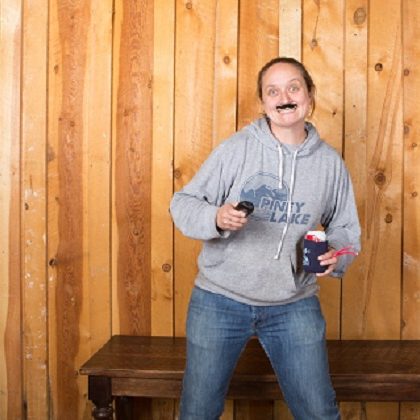 Sophia Agostini
Assistant General Manager
Sophia has been with Piney for 5 years. Prior to working with us she was in HR. The way to her heart is through her stomach!
Brittany Bouse
Director of Special Events
Brittany has been with Piney for 3 years. Prior to Piney us she had her own wedding company.
The way to her heart is through her animals!
Next Steps...
If the three of us haven't scared you off working at Piney for the Summer then click on the link and begin your application.